To shop in GBP for deliveries outside the US and Canada, please visit our main website from the link at the top of the page.
Firecrest Pro 100x150mm ND Grad Filters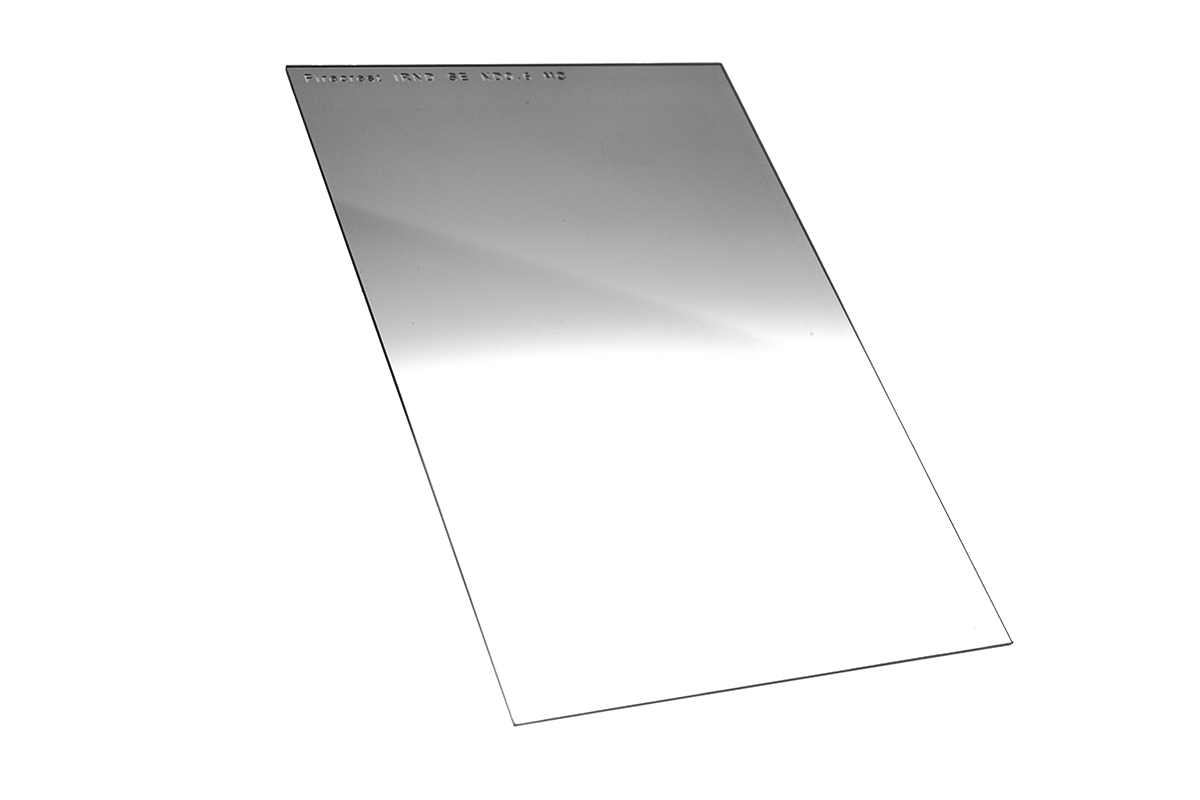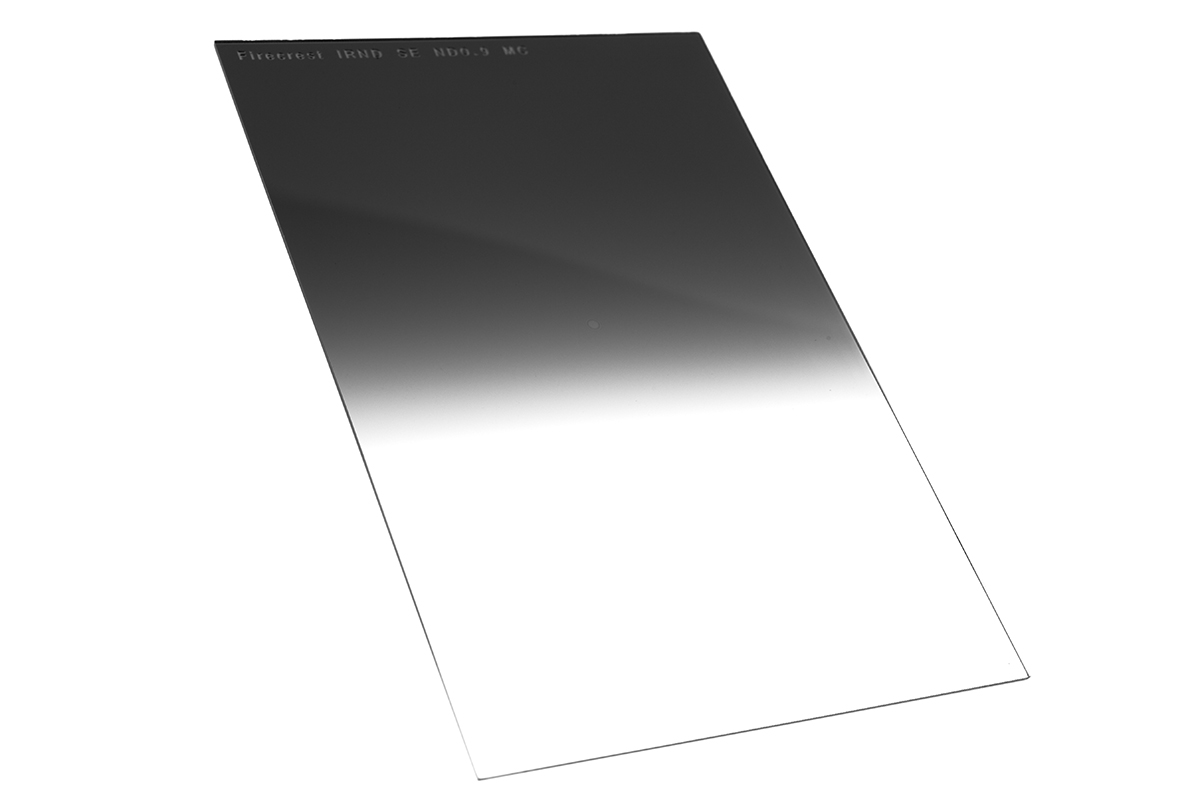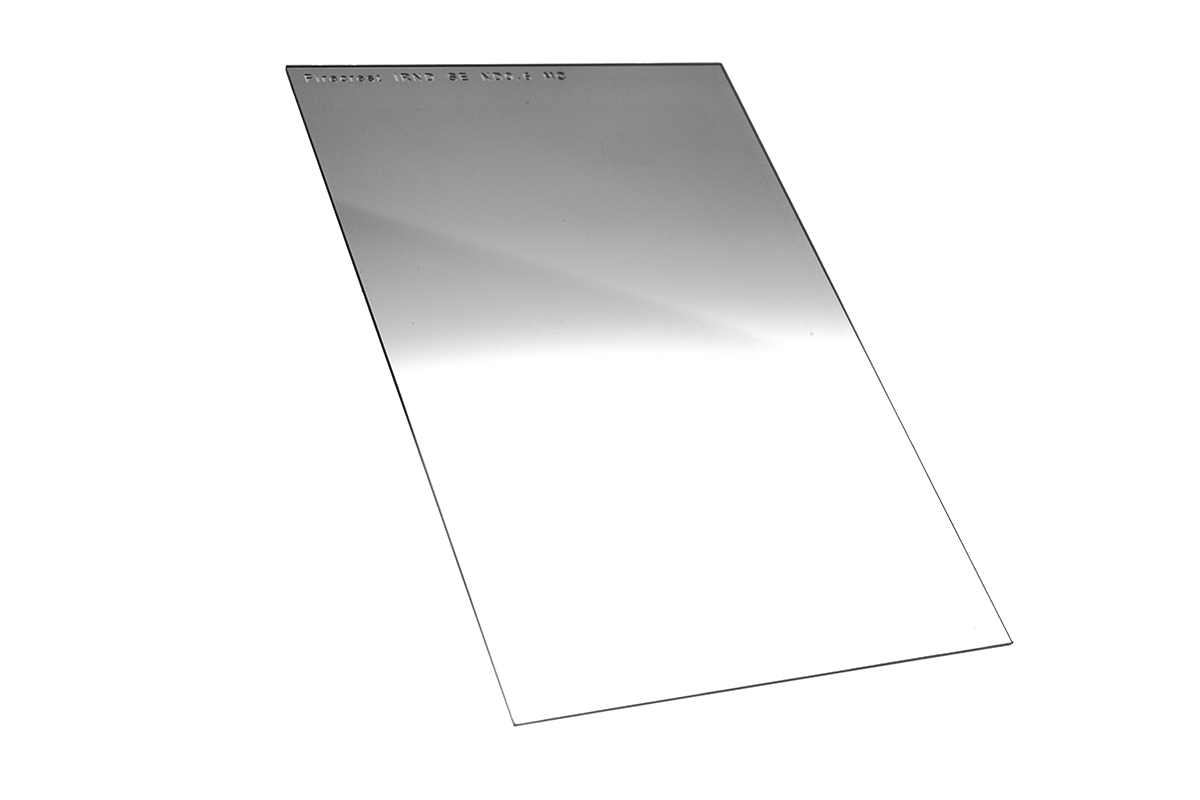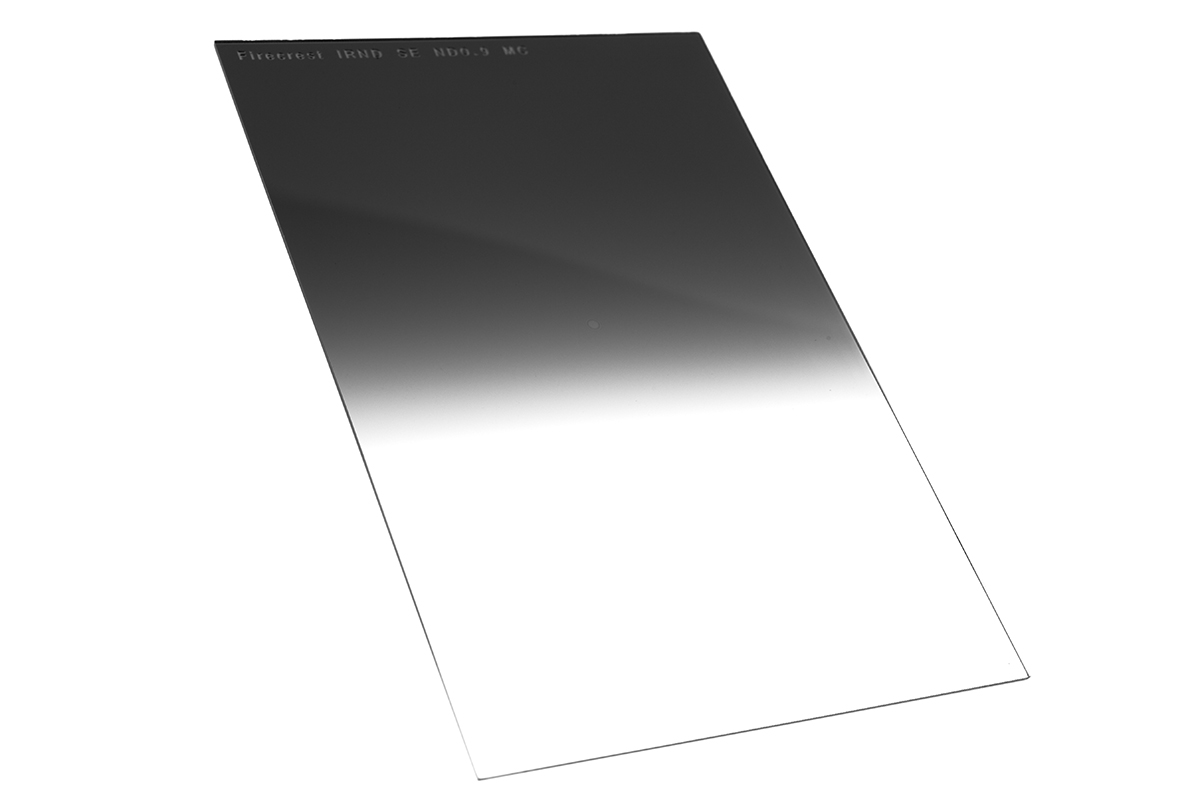 Firecrest Pro 100x150mm ND Grad Filters
The Firecrest Pro, builds on the history and success of the Firecrest Brand.
Our filters are manufactured using a rare earth metal coating, which is applied directly onto the glass using our advanced multi-coating technology. This is then bonded between further layers of the finest Schott Superwhite optical glass to provide industry leading scratch resistance and longevity.
For complete light leakage protection, a component on blackout edging is applied to completely alleviate the risk of light leak that can occur through unprotected filter edges.
The Firecrest Pro 2mm range is available in 100x100mm 2mm Standard NDs and 100x150mm 2mm Graduated NDs.
Firecrest Pro is rated for wider focal lengths up to 100mm. It is ideally suited to landscape photography. For photographers that need a longer focal length, please see Firecrest Ultra which is rated for extreme megapixel sensors and long focal lengths
Delivery of this item is currently 1-2 weeks
Soft Edge graduated filters transition gradually in density from the top of the filter toward the center, and although there is a horizon line, it is subtle. This allows for horizon transitions to be more easily hidden in a scene, especially with an undulating horizon line such as mountains, buildings or trees. Typically graduated filters are used to enhance the sky by balancing the luminosity of the sky to the luminosity of the terrain.
Firecrest ND grads are currently only available in soft edge grads, as they are the most versatile. Click here to learn more about the different varieties of graduated ND filters available from Formatt-Hitech.
Firecrest ND Soft Edge Grad
Another industry first with Firecrest is the development of IRND grads. All Firecrest ND filters, including grads, block infrared radiation, technically making them IRND grads. Legacy graduated ND filters are manufactured from the traditional ND formulations originally developed for use with film and do not reduce infrared. Firecrest grads use the same Firecrest technology as their solid ND brothers. The result is a perfectly neutral graduated ND filter that pairs and stacks perfectly with even the highest densities of ND filter, and especially with other IRND filters.